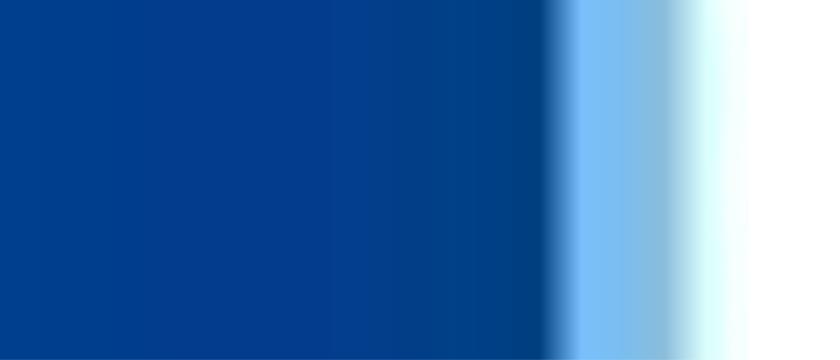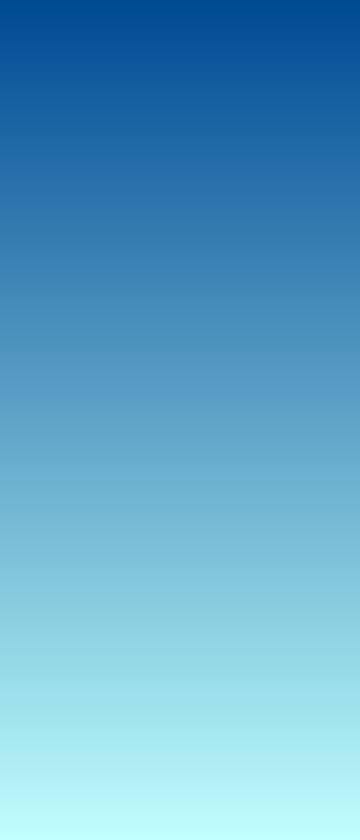 Supplier of Quality Refrigeration and Air Condioning Equipment for over 30 years.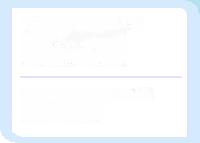 General Refrigeration Ltd. provides many services to its customers all over the Munster region. These include...
ra
Emergency Breakdown Services
Installation of Refrigeration and Air Conditioning Equipment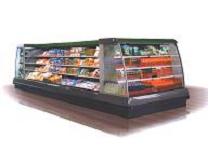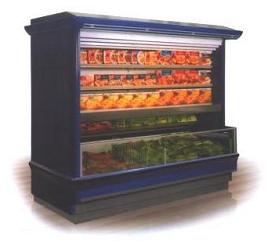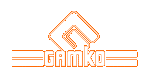 Email: info@generalrefrigeration.ie Tel No: 061 437110 Fax No: 061 437116
General Refrigeration Ltd. Unit 34, Eastlink Business Pk., Ballysimon, Limerick, Ireland.