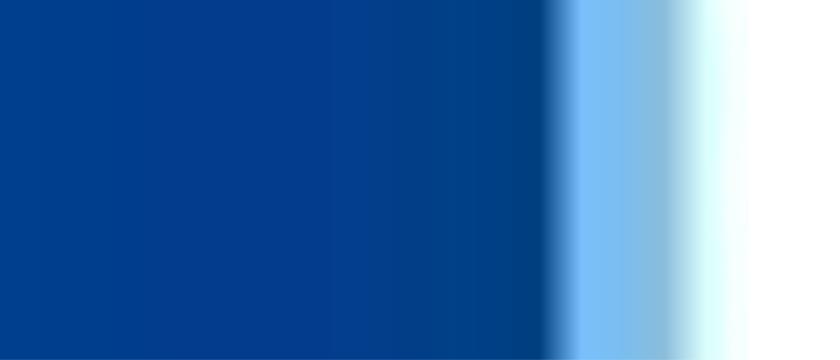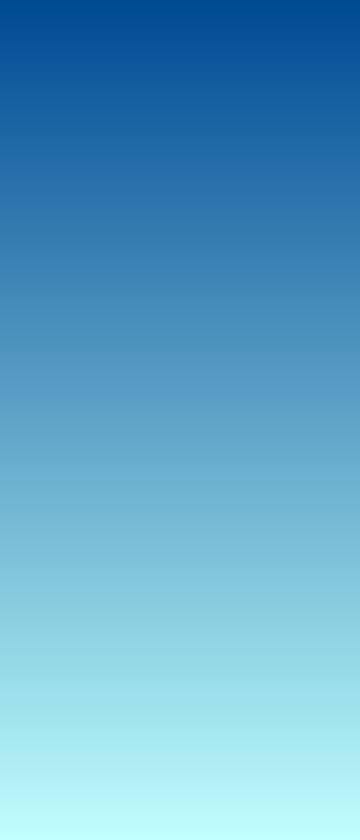 Supplier of Quality Refrigeration and Air Condioning Equipment for over 30 years.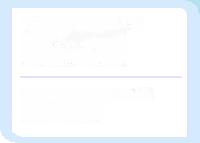 Welcome to General Refrigeration Ltd.
Our company was established in 1975 and its directors Andrew Flynn, Cormac Holmes and John Phelan share over 80 years experience in the Refrigeration and Air Conditioning Industry.
Operating in the Mid-West region, we provide comprehensive coverage on a seven day week basis.
We guarantee that our Products and Services are of the highest quality in order to meet your specific requirements.
itRegi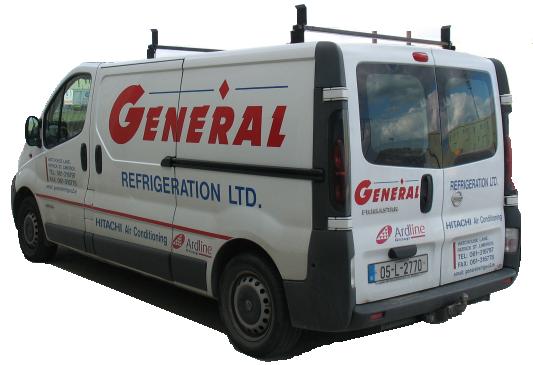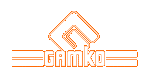 Email: info@generalrefrigeration.ie Tel No: 061 437110 Fax No: 061 437116
General Refrigeration Ltd. Unit 34, Eastlink Business Pk., Ballysimon, Limerick, Ireland.